How to Make and Cancel an Appointment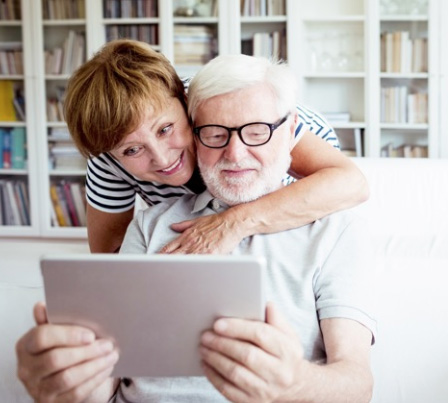 Book face-to-face or telephone appointments with your GP, nurse or clinician at a time that suits you.
Your details and information are protected by the highest standards of online
security, so all you need to worry about is what to do with the spare time you've
earnt.
Problems booking online appointments?
Use the SystmOnline Support Centre before you call us.
Appointments System
Consultations are by appointment and can be booked in person at the surgery, online by following the link at the top of this page (you will need a username and password which is available from reception) or over the telephone during opening hours.
At Mulberry House there is a handrail for ease of access to the front door and a bell to summon help if needed.  A portable ramp is available for wheelchair access; please let us know when booking your appointment if you will need it.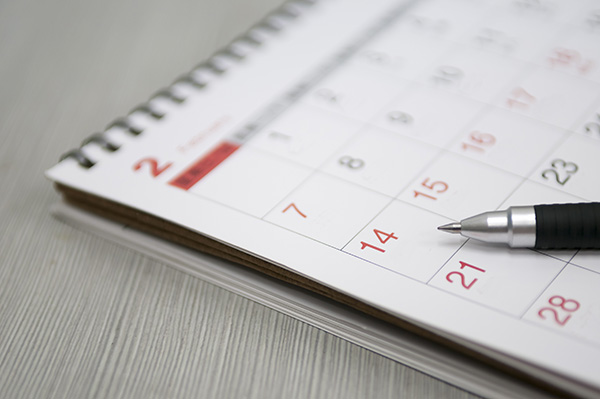 Routine Appointments
Routine appointments are can be booked up to 6 weeks in advance either by telephoning reception or via Systmonline, if you have access. 
Please note that the current wait for a routine GP appointment is 3 weeks.
Urgent on the Day
If you feel that you need to be seen by a GP urgently, please telephone the surgery at 8am. The receptionist will ask you for a brief description of the problem to ensure you are directed to the best possible clinician. If there are no appointments available, you may be offered an appointment at one of the city hubs.
Practice Nurses
In a number of cases it might be worth considering an appointment with a practice nurse rather than a doctor.
Practice nurses are qualified to deal with many ailments and you may be seen more quickly.
Cancellations & Reminders
Cancel an Appointment
It is important that you inform the reception staff if you are unable to attend your appointment, this will allow that appointment to be offered to another patient. If you fail to notify the Practice that you are unable to attend, you will be sent a letter informing you that you have defaulted from your appointment. Persistent defaulters maybe removed from the list.
Text Reminder Service
We have a texting service which allows you to recieve confirmation and reminders about your appointments.
To have this service you will need to register by completing a consent form.
Please remember to update your contact details with us when you change address, telephone numbers and email address.
Late For Your Appointment
Please attend your appointment on time, if you are late you may not be seen. If you are not seen you will not be able to rearrange your appointment until the next working day-except in the event of an medical emergency that requires immediate attention.
Interpreter
If you require an interpreter to attend with you when you see your Doctor please notify the receptionist and she will arrange this for you.
Extended Hours
The HUB - GP/Nurse Appointments
You may have heard us talk about appointment at the HUB if you have called for an appointment at the surgery.