Service We Provide
In addition to general medical consultations we are pleased to offer the following services: 
Chronic Illness Management
Asthma Clinic
Coronary Heart Disease
Diabetic Clinic  
Other Services
Blood Pressure Monitoring
Dressings
Child Health Surveillance
Maternity Services
Smoking Cessation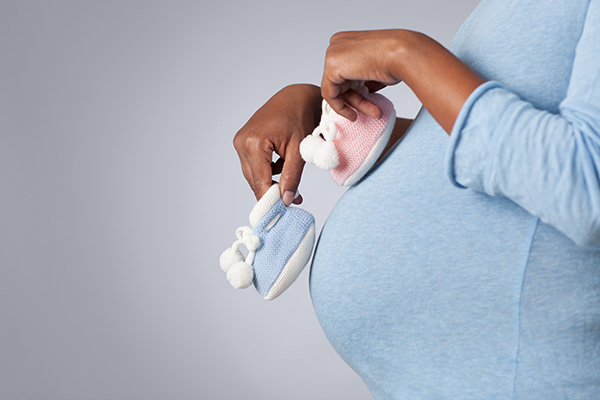 Referrals
Self Referral For Local Services
Most referrals to other specialists will require you seeing or speaking with a GP, however, there are some services locally that you are able to make self-referrals to.
Please click the link below to access the Self-Referral form for Musculoskeletal Physiotherapy. Alternatively you can request a self-referral from the receptionist.
PHYSIO SERVICE SELF REFERRAL FORM
NHS e-Referral Tracking
If your doctor has referred you to a specialist for further care you will be asked to book your appointment using the 'NHS e-Referral' system.
You will receive a letter from us within 2 weeks giving details of how to book your appointment and any passwords you may need.
To track your e-Referral you will need the following details to log into the e-Referral website:
Your date of birth
Reference number – this will be on the first page of your letter
Password – this will be on the second page of your letter