Travel Clinic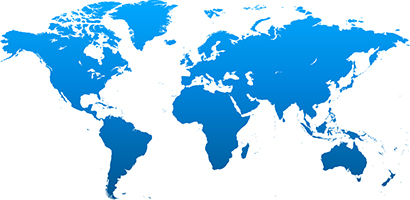 Unfortunately we are not able to provide a comprehensive travel service due to this not being an NHS service as well as the demands on our practice nurse team.
We can provide the following travel vaccinations which are available on the NHS.
Tetanus, Diphtheria and Polio booster
Hepatitis A
Typhoid
You can obtain information from Fit For Travel.The 'Advice' section covers health and safety advice and the 'Destinations' section gives the latest information on the recommended vaccinations for the country you are visting.
Once you have determined which vaccinations you require for your destination, please book an appointment with the practice nurse to have your NHS vaccinations at least 6 to 8 weeks before you travel. If you require vaccinations that are not available under the NHS, you will need to make contact with a private travel clinic who will advise you of the relevant fees.
If you are unsure what vaccinations you have already received, we will be able to supply you with a print out of your vaccination history. You will be required to complete a Subject Access Request form before you can obtain this. If you have online access to your coded medical record, you will be able to view your vaccination history via this service.  
Visit Fitfortravel to find out more information about countries and vaccinations required.
Further Travel Information
The following websites will give you additional travel advice
Travel Clinics